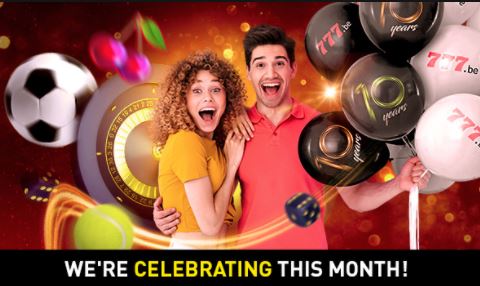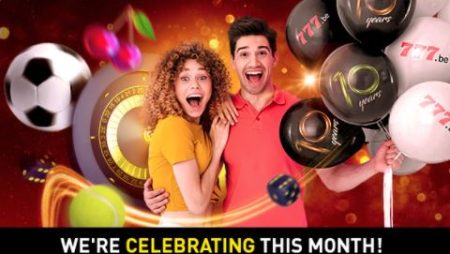 CASINO
Coins Weekend Promotion
The upcoming weekend is bringing you not 1 but 2 promotions! The Best of 2022 – Coins Weekend promotion is a great one. You can get 100% extra coins while playing any of our top 10 most popular games of the year so far.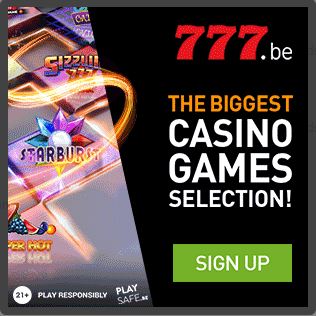 Fire & Fruits Tournament
Also on schedule for next weekend is the sweet yet fiery Fire & Fruits Tournament! There's prizes for all that join and the fee to join is just 1 cent!
Extra Money Vault tokens
On next Monday then, we will launch 2 more promotions. One is a special one where you'ill be able to collect extra coins, the other one will get you extra Money Vault tokens with each deposit! With these tokens you can unlock 3 amazing jackpots, running up to €50,000!
SPORT
Get DOUBLE COINS on Bet777.be this week!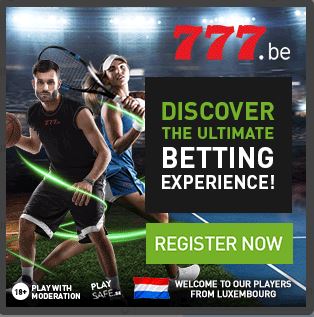 To see out January in style, 777 is letting you get DOUBLE COINS all week, so all you need to do is place bets (min odds 1.50) and make sure you opt-in HERE to benefit. More coins, means a bigger voucher, which means a bigger top-up of their betting funds!
WIN OF THE WEEK: One user won BIG with a €25 11-fold winning them €845!
Bookmakers
In Belgium Ladbrokes already has more than 30 years of experience. This is very evident in the wide range of sports betting.
Ladbrokes sports betting offers football, basketball, tennis, etc. but also horse racing. Bet on the famous races of Belgium, France and England and also enjoy the live dog races. Of course, you can also bet on your favorite games: the mobile application works very well and the desktops are very clear and easy to use. Feel free to subscribe and enjoy good bonuses if you want a good online sports gaming site.
Sports betting and bookmakers news
Football
Check the table below for live football
Place2bet wishes you good luck!
Gamble in moderation. Enjoy the game.
Check the best online dice slot tournaments
Check out the cheapest tournaments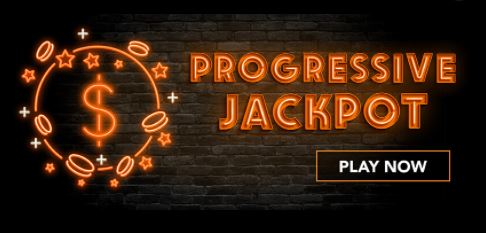 Progressive Jackpots Casinos
Almost every Belgian casino has progressive jackpot games in its arsenal and we list some of them.
Game providers of Belgian legal online casinos and arcades