CASINO
This Friday is a special one with 777 Limitless Tournament. As the title suggests the possible wins will be massive and the best part is that there's a suprise reward for all that play.
But that is not al that's going on this weekend. 777 has another edition of their monthly recurring Lucky 21st as well. This time, you only need to wager 20 euros on any game over the weekend, and you'll get a surprise reward on Monday!
On Tuesday 777 has the lucrative RubyPlay Megacoins, promotion. Which means you can earn a lot of extra coins when you play on a selection of our finest RubyPlay slots!
SPORT
You can win big on Bet777.be this week!
You can get EXTRA COINS when you place three live bets on any ATP Cincinnati markets! You can opt in and find out more here!
WIN THE SHOOTOUT! Have you made a bet in the last seven days? Then you can participate in a penalty shootout to win one of our HUGE DAILY PRIZES on our Penalty Goal minigame! Play here!
WIN OF THE WEEK: One player bet just €3 on a football eight-fold and won €1,158!
777 promotions
casino777 online is one of the first legal online casino sites in Belgium. Play live roulette against a real dealer, baccarat or play live blackjack like a real casino, all at casino777. You will also find many unique casino games developed by Cirucus Services, but also the most famous video slots.
Casino777 is working with the Casino of Spa, founded in 1763 and offering hundreds of games, the gaming experience can only get better.

If you want to participate in this casino777 adventure online, then you do not have to wait long!
Also your favorite sport and find it on bet777.be! From Wimbledon to the Tour de France … the possibilities are endless. Football fans also enjoy a wide range of competitions such as: Jupiler League, Premier League, La Liga, Ligue 1, Serie A, Bundesliga and of course all major football and tournaments including Europa League, Champions League, FIFA World Championship and EK 2016. Come and discover yourself and join your favorite sport!
Check the best online dice slot tournaments
Check out the cheapest tournaments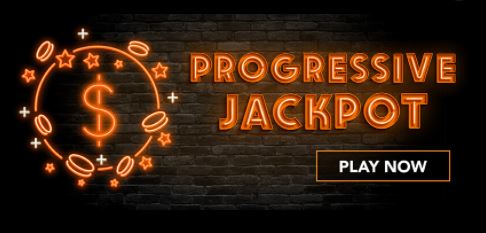 Progressive Jackpots Casinos
Almost every Belgian casino has progressive jackpot games in its arsenal and we list some of them.
Football
Place2bet wishes you the best of luck with the promo "Air dice | Friday the 13th tournament on 777.be"
Game providers of Belgian legal online casinos and arcades
this list will be further expanded and you can play demo games from these game providers on our website
[excerptlist num=6 cat='casino news' ]
[casinobonustable num=5 type='Casino' orderby='_as_rating' sort='desc' ]
[excerptlist num=6 cat='sports' ]
Check the table below for live football