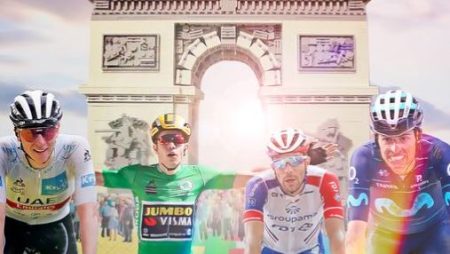 Tour de France 2022 – Bet via Ladbrokes
The Tour de France 2022 will be the 109th edition of the Tour de France. It starts in Copenhagen, Denmark on July 1 and ends with the last stage at the Champs-Élysées, Paris on July 24.
Cycling is one of the toughest sports you can practice. Riders invariably go to the extreme of their physical and mental abilities to make it to the podium. This almost mythical dimension also makes it a very attractive sport to bet. Besides encouraging the gladiators, betting on cycling is a great way to enjoy the sport even more. Beginning and experienced gamblers are finding their way to this 'primal sport' more and more easily.
At Ladbrokes we ensure that your blood, sweat and tears are also optimally rewarded… provided you know well what the peloton and the race you have chosen look like! It goes without saying that we keep your options for possible cycling betting as wide as possible…
Just about the biggest events in the cycling world and the sports world tout court are the Grand Tours. First of all, of course, the Tour De France
In fact, betting on who will reach the Champs Elysées with the yellow jersey is one of the biggest and most anticipated gambling events in the world. Choosing a winner is far from obvious. It all depends on current form, team selections and tactics, not to mention possible injuries. This applies to all cycling races, but for the Tour these are elements that dominate the sports media for months in advance.
The exciting world of cycling betting is at your feet at Ladbrokes.
Find out all about Ladbrokes
Ladbrokes: PSSSST … We have an offer for you
Ladbrokes casino : Online casino & live casino
Place2bet wishes you good luck!
Gamble in moderation. Enjoy the game.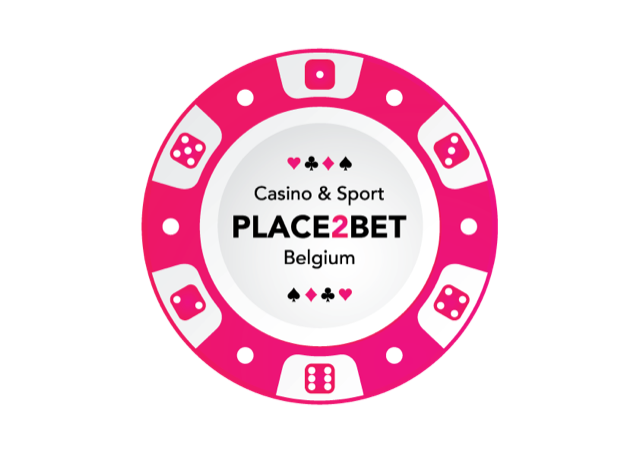 Check the best online dice slot tournaments
Check out the cheapest tournaments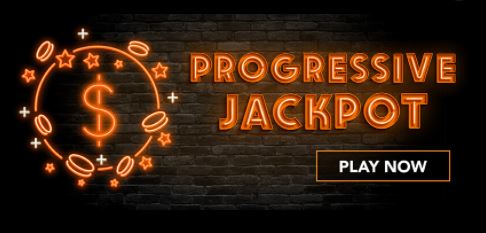 Progressive Jackpots Casinos
Almost every Belgian casino has progressive jackpot games in its arsenal and we list some of them.
Game providers of Belgian legal online casinos and arcades
Other Belgian Bookmakers
Sports betting and bookmakers news
Football
Check the table below for live football
Win €77 extra money if your bet is a winning one