Belgian wins the superjackpot on Unibet!
A 27-year-old man from the province of Antwerp won a giant superjackpot of € 7,742,015 in a game at the Belgian online casino Unibet. Unibet online casino reported it today 28/09/2017.
The man who has played in Unibet's online casino since 2013 has won the superjackpot in a game with a combination of five roles, 25 paylines and a progressive jackpot. The winner of this superjackpot is not known and the person wishes to remain anonymous, Place2bet can only understand and wish good luck to this person with his winnings !!! Congratulations!
Belgians are playing more and more in online gambling halls or Belgian casinos.
In 2015, 206.5 million euros were attracted by online and offline betting offered by Belgian websites. In the casinos, 181 million euros were lost by the Belgian. Also in 2015, revenue from offline gaming rooms declined, not dramatically, but declined as revenue from online gaming more than doubled. The annual report of the Belgian Gaming Commission has shown that these are the figures. This report was published in September 2017.  
Place2bet wishes you good luck!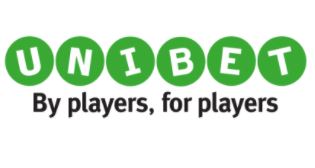 Learn more about Unibet Casino & Sports
Discover Unibet sports betting
Place2bet wishes you good luck!
Gamble in moderation. Enjoy the game.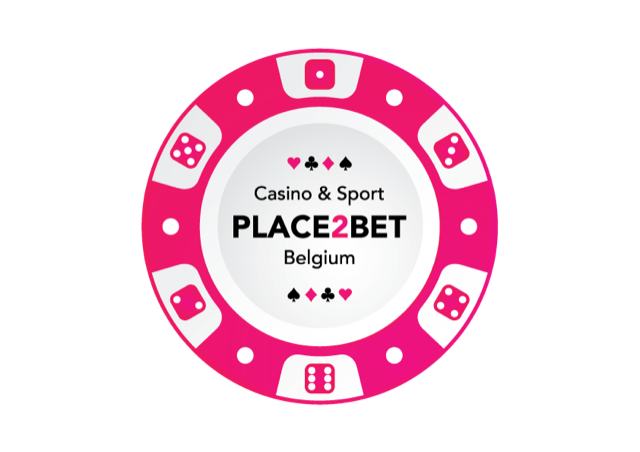 Check the best online dice slot tournaments
Check out the cheapest tournaments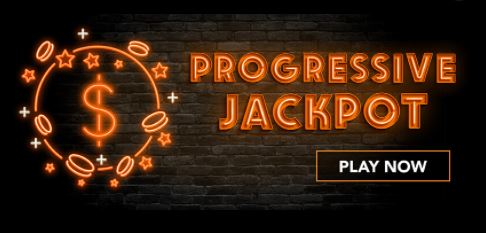 Progressive Jackpots Casinos
Almost every Belgian casino has progressive jackpot games in its arsenal and we list some of them.
Game providers of Belgian legal online casinos and arcades
Other Belgian Bookmakers
Sports betting and bookmakers news
Football
Check the table below for live football