777.be Friday the 13th tournament
The Air Dice Friday the 13th Tournament can become your lucky charm. Why? Because we doubled our prize pool!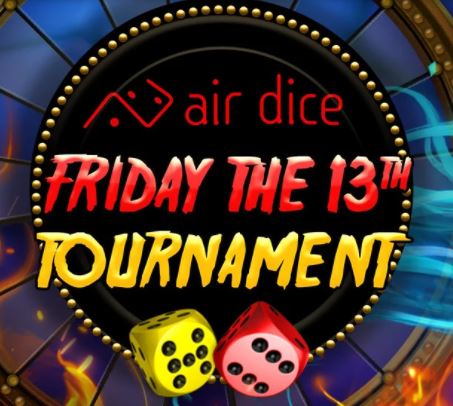 1st place: 777.be E-vouchers or gifts worth more than €1,500 in the Premium Club Shop!
2nd place: €1,000 in vouchers or gifts
3rd -5th place: €500 in vouchers or gifts
6th – 10th place: €200 in vouchers or gifts
11th – 25th place: €100 in vouchers or gifts
26th – 50th Place: 30 Cash Vault Tokens
From 51st place: 10 Cash Vault tokens
Friday the 13th tournament with double prize pool and fantastic dice games
It's been a while since we had dice games in the tournament and that means you're in luck as we're making up for it with a double prize pool and fantastic dice games:
The first slot machine is Mega Wheels, our most popular dice game in which a player recently earned €70,531. That's one of the highest ever for Air Dice!
Play Cosmigon, a brand new dice game with an exciting bonus round where you can play a real board game!
You can also play this game on our site in demo – follow this link
After each round of play, the progressive Mystery Jackpot increases if the pot is not won in Mystery Bust: Progressive Numbers.
In this tournament you can also play Infinity Dice, Lux Dice and Spirit Sisters, try them out this weekend!
Ready for your guaranteed prize and some of our boosted prize pool? Sign up and you'll get it – only on Casino777.be.
Please login or create an account to participate in this tournament.
Golden Vegas Friday the 13th tournament
13X MORE CHANCE THAN ON A ORDINARY DAY
Today is Friday the 13th! But do you know the origin of this tradition? Well, neither is Golden Vegas, but Google can probably give you an answer.
Golden Vegas wants to compensate for its ignorance! For example, they offer you a Friday the 13th tournament for which you can bring out your lucky charms again. There's over €10,000 to be won, so you know what to do!
Take your chance at Golden Vegas
Check the best online dice slot tournaments
Check out the cheapest tournaments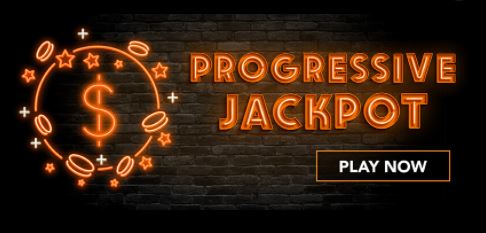 Progressive Jackpots Casinos
Almost every Belgian casino has progressive jackpot games in its arsenal and we list some of them.
Football
Place2bet wishes you the best of luck with the promo "Air dice | Friday the 13th tournament on 777.be"
Game providers of Belgian legal online casinos and arcades
this list will be further expanded and you can play demo games from these game providers on our website
[excerptlist num=6 cat='casino news' ]
[casinobonustable num=5 type='Casino' orderby='_as_rating' sort='desc' ]
[excerptlist num=6 cat='sports' ]
Check the table below for live football