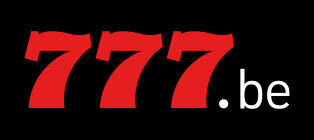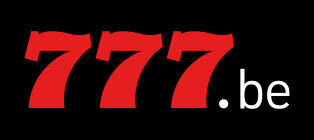 CASINO777
777 Happy Hour
777 Happy Hour promotion still running! You can benefit daily from 10pm to 1am and get 200% extra coins until the end of the month. Check it out here!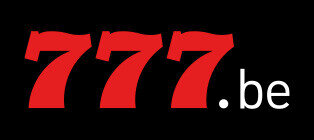 This Friday also kicks off our Pragmatic Play Mega Deluxe tournament with a 10k prize pool! Guaranteed prize pool when registering. But that's not all weekend offers yet because this Sunday is Super Sunday where 300% extra coins can be collected while playing!
Next Tuesday is the Light it up Challenge where you can help us find and light the hidden candles on the website. If you do, you can receive great rewards!
BET777
It's time to build up their coin balance on Bet777.be this weekend!
You can take advantage of DOUBLE PREMIUM COINS all weekend! All they have to do is just bet on whatever they want, simple! You can find more info here from Friday, remember, all they have to do is sign up and bet!
WIN OF THE WEEK: A player bet €25 on an 11-fold football, winning €845!
Check the best online dice slot tournaments
Check out the cheapest tournaments
Progressive Jackpots Casinos
Almost every Belgian casino has progressive jackpot games in its arsenal and we list some of them.
Also read Belgian wins huge jackpot
Football
Place2bet wishes you the best of luck with the promo "777 happy hour promo | Slots promo | jackpots"
Game providers of Belgian legal online casinos and arcades
this list will be further expanded and you can play demo games from these game providers on our website
[excerptlist num=6 cat='casino news' ]
[casinobonustable num=5 type='Casino' orderby='_as_rating' sort='desc' ]
[excerptlist num=6 cat='sports' ]
Check the table below for live football